In the highly competitive world of business, having access to expert advice and guidance can make all the difference in achieving success. For individuals seeking to launch or grow their business, or companies looking to improve their marketing strategies, working with a knowledgeable consultant can be an invaluable asset. Maverik who has business knowledge and marketing consultation skills can provide clients with specialized insights into their industry, target market, and competition.
I can help businesses develop effective marketing campaigns, improve their brand awareness, and increase sales and revenue. A skilled consultant can also provide guidance on financial management, business planning, and other essential aspects of running a successful business. Additionally, I can offer clients the support and guidance they need to achieve their business goals and thrive in a competitive market.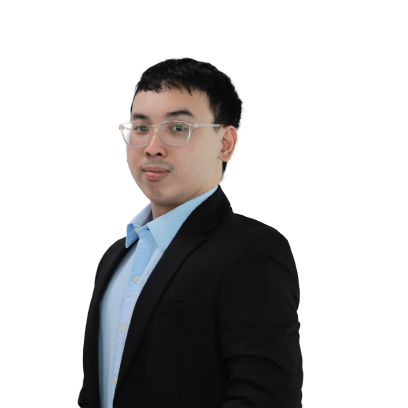 About Maverik Mai
Profile
I majored in Computer Science at Ho Chi Minh City University of University. Ho Chi Minh City (2018 ). Since then, I dive deeper in data entry and lead tracking, freeing up time for more strategic work. At a result, I work for businesses streamline their customer management processes, leading to increased efficiency and productivity.
Up to now, Maverik has 4 years of experience in Improved Customer Experiencer online.