People in the IT world, when introducing jobs to their brothers and friends, often mention the BA profession (as Business Analyst). What is Business Analyst (BA) and what does it do? What did you learn to do this job? What are the social needs and opportunities for advancement in the BA profession… are questions that many young people want to know.
What is Business Analyst (BA)?
Business Analyst is often abbreviated as "BA", which means "Business Analyst". BA is the person in the middle, connecting customers with the business side and the technical team of the business. BA is divided into 3 main specialties:
Management Analyst: A person who specializes in proposing solutions to improve the efficiency of a company or organization; Advise managers on how to make organizations or companies more profitable through reducing costs and increasing revenue.
System Analyst: A technical analyst and designer to solve business problems using technical; identify the improvements needed by the company, design the system to implement those changes, and train and transfer the system to others.
What does a Business Analyst (BA) do?
BA's job is to:
Work with customers, hear and understand their wishes. From there, suggest, make requirements, analyze and propose appropriate solutions, build processes, document requirements and confirm information with customers.

Transfer information to internal.Management changes to the system as a whole and manage that change through each updated version.
Business Analyst (BA) career development path
Level 1: Entry level (starting level)

Are BAs who have just graduated from college, are doing an internship or have 1-2 years of experience.
Have basic knowledge of BA, need the support of a senior BA to meet customers, know basic analysis.

Level 2: Junior BA (Basic Level)

Working as a BA from 2-3 years of experience.
Have a basic knowledge of BA, know how to analyze and write documents at a more proficient level. Ability to work independently on projects.

Level 3: Senior BA (advanced level): Working as a BA over 3 years of experience, experiencing many different projects.

Able to work independently and solve complex problems. Have good soft skills and problem solving skills. Ability to support other team members. Ability to flexibly use tools to handle different problems. Master the foundation skill groups of BA.
By level 3, BA will have many different directions according to each field and career goal. There are usually 3 main groups:

Direction of operation. Learn and work deeply on the project, involving resources such as time, people, costs. The positions that BA can choose to pursue are project manager Project Manager, Product Manager, Program Manager, CIO…
Direction of management: such as BA Team Lead, BA Practice Lead, BA Program Lead, and beyond BA Manager, Business relationship Manager.
Direction of tactics and strategies for businesses such as Business Architech, Enterprise Architech.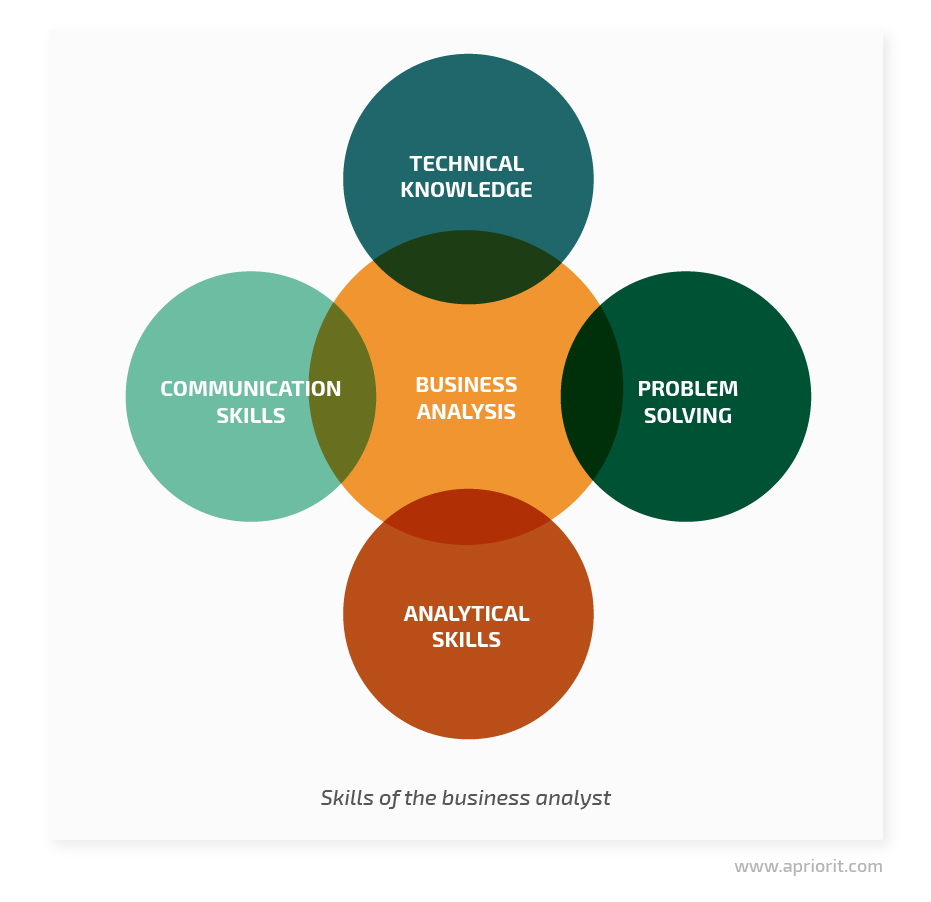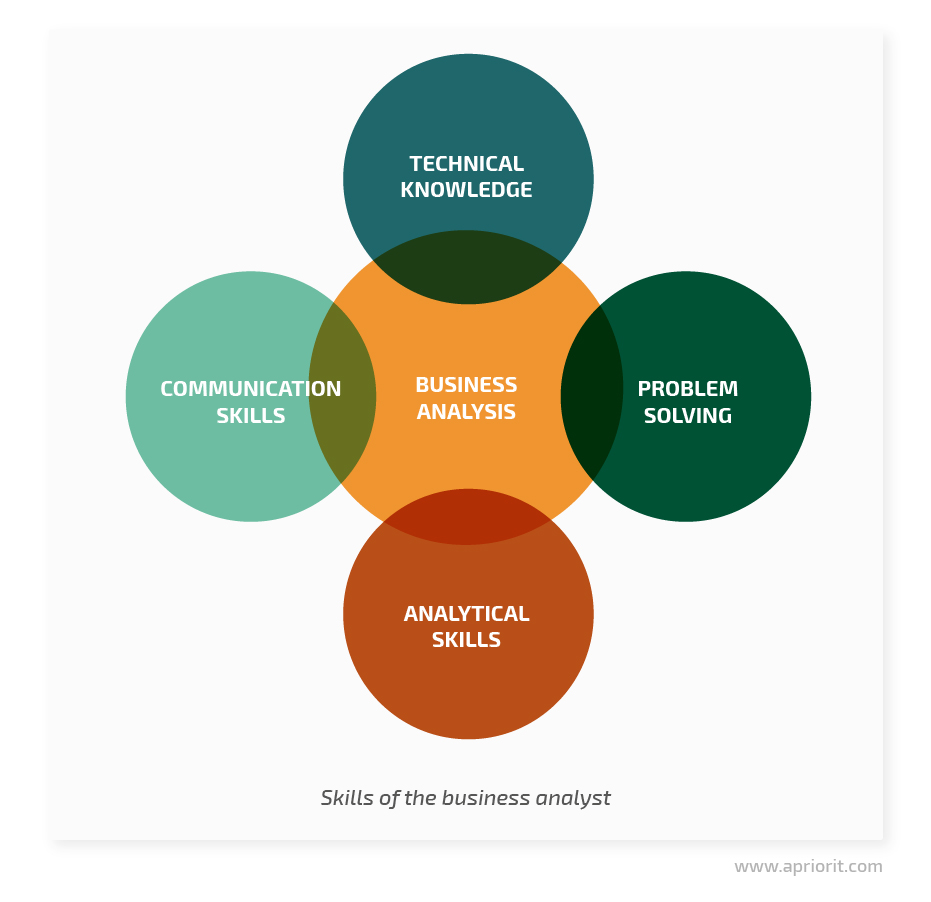 What does Business Analyst (BA) need to learn?
Business Analyst career is developing strongly, so there are many people who want to follow the profession. However, universities in Vietnam currently do not have Business Analyst training. So what do you need to study to be suitable for the profession? You can refer to the following three groups of majors, currently training quite widely in Vietnamese universities.
Management information systems industry
Students will be trained in 3 main groups of knowledge:
Basic knowledge of Economics.
Basic knowledge of Management Information Systems.
In-depth knowledge of Management Information Systems.
As a result, students will be equipped with knowledge on design, management methods, and operation of information systems; Accurate data analysis, direct connection between stakeholders in the company, business with experts in information technology. It can be said that, with both economic and technical training, BAs from the Management Information System industry are very favorable.
Information technology industry
The IT industry will include many different sub-specialties such as computer science, software engineering, computer engineering, information security, communications and computer networks… different.
Students studying this major have a good understanding of information technology, how to build, operate, maintain and develop software systems. Directly participate in building software to solve real-world problems. Studying IT you will have many advantages when you graduate as a Business Analyst, easily communicate with the technical department, have the ability to evaluate and propose technical operations.
When switching to BA, it is only necessary to add business knowledge, communication skills, teamwork skills, and problem solving skills.
Economic sector group
The economic sector includes those related to administration, finance, accounting/auditing, and banking.
Students studying in these majors acquire basic knowledge in management, accounting, finance, and auditing. This is also a favorable condition when working as a BA.
In the process of doing BA should self-study additional IT knowledge or specialized courses BA.
In addition to studying at the universities of the above major groups, both online and offline have many short-term courses to equip students with BA careers.
What is the salary of Business Analyst (BA)?
The national average salary for Business Analyst is $77,195 per year in United States (2020).
Salaries for business analysts may also vary depending on where the individual is located.
For example, PayScale reports that compensation for business analysts in San Francisco exceeds the national average by 27 percent, followed by Seattle at 12 percent, and Boston at seven percent, among others.