A sales administrator plays a vital role in the sales process by providing essential administrative support to the sales team. The primary Job Description of Sales Admin is to ensure that the sales team can operate efficiently and effectively by providing them with the necessary tools, information, and resources.
Job Description of Sales Admin
A typical sales administrator job description includes tasks such as managing sales data, preparing sales reports, coordinating sales events and meetings, responding to customer inquiries, and providing general administrative support to the sales team.
A Sales Support Specialist assists clients through each step of the sales process, helping them resolve any concerns or questions they may have while processing, tracking, and shipping orders efficiently.
Sales Admin Required
Have excellent organizational and communication skills, as they must work closely with both the sales team and other departments within the organization.
Required to have a strong attention to detail and be proficient in the use of relevant software and technology.
Contribute significantly to the overall success of a sales team by ensuring that administrative tasks are handled efficiently, allowing the sales team to focus on their primary goal of generating revenue.
Drafting and managing administrative documents related to business activities such as making quotations, offer letters, making contracts, etc.
Contact customers or partners, consult and support customers in the process of conducting business activities.
Collect and resolve customer feedback on mass media such as on website, social network, forum…
Update operational data of the sales department to report the results to the company's leadership…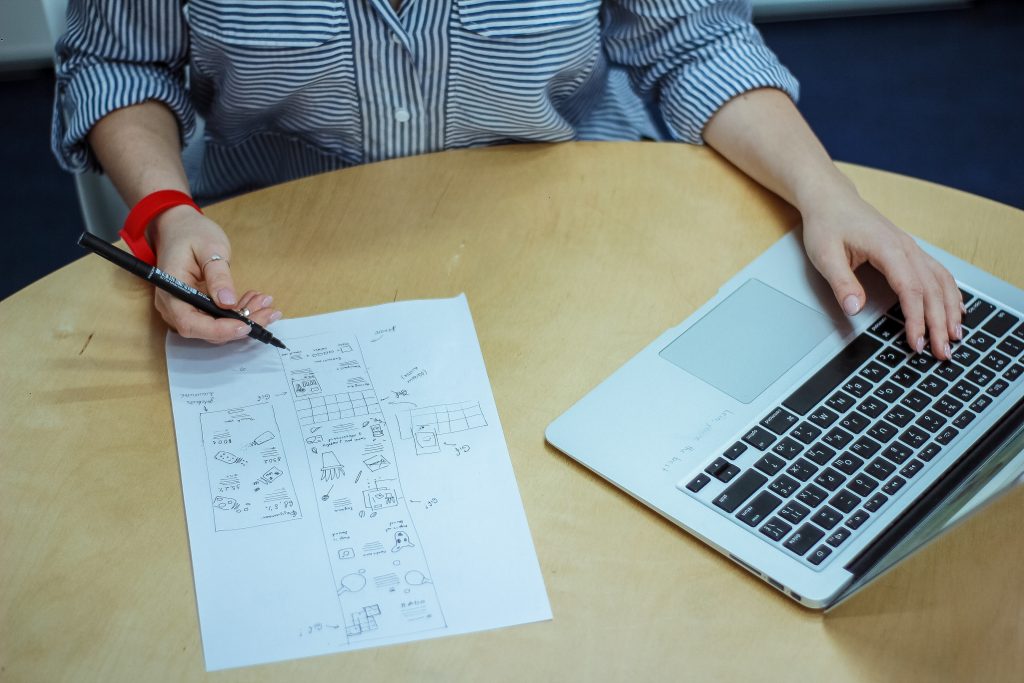 Sales Admin Key responsibilities
Handle all daily request for quotation from customers
Facilitate negotiations and negotiations, in which a good foreign language is an advantage.
Convince customers to trust or love
Coordinate with other departments to work in a unified whole, especially the sales and sales department. Good teamwork will create a team that understands, unites and is ready to support each other, working more smoothly and smoothly.
Needs to be careful and meticulous, the ability to synthesize well, know how to arrange scientific work, the ability to withstand high pressure are very necessary qualities for a sales adnin. Because sales admin is a profession that always faces sales pressure, difficult customers, related departments lack of support…
Make plans, make business results reports, or offer letters, contracts… easily.
Make a good impression on customers is also an advantage for sales admin staff.
Communicate important feedback from customers internally
Working with other departments to follow up the PO.
Other adhoc taskes assigned by Line manager.
What is the best career path for administrative assistant?
The job of the sales admin is highly comprehensive, it is not necessary to be too specialized in one field, but it is vital to know business and administration.
Therefore, if you want to pursue a career in sales admin, you should choose to study specialties such as:
Economics
Business Administration
Administrator
Commercial business
Logistics and supply chain management
Accountant
Economic law
Marketing…
Having diverse professional knowledge in the field of business or experience working in sales will make it easier for you to succeed in the profession.
However, because schools' training programs often lean towards academic knowledge, to be able to start a career quickly, you should study more short-term courses in the direction of vocational skills training or take advantage of the opportunity.
What is a sales administrator salary
The national average salary for a Sales Administrator is $48,572 per year in the United States. Filter by location to see Sales Administrator salaries in your area. Salaries estimates are based on 659 salaries submitted anonymously to Glassdoor by Sales Administrator employees. (source: glassdoor)

The salary of sales admin in Viet Nam ranges from 7 to 22.5 million VND / month ($40,00 to $120,00 per year)